Now welcoming new clients.
Our programs teach critical life skills, self-advocacy, and social skills with the single goal of improving the quality of life for those with developmental disorders.
Autism Services in Sacramento
Residential, Clinical, In-Home, and Day Programs
Serving children, youth, teens, and adults living with Autism Spectrum Disorder.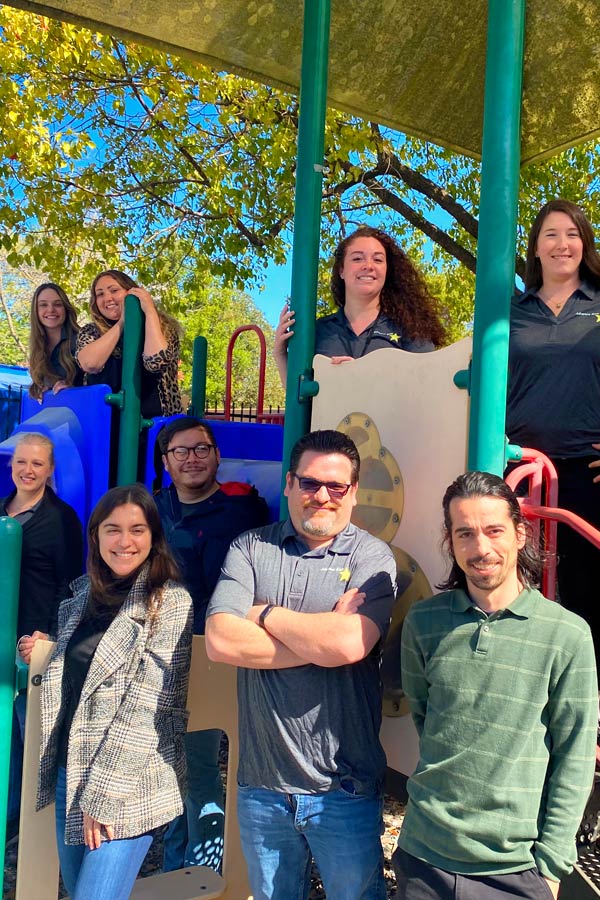 The work that we do here is nothing short of amazing. I love coming to work knowing the clients depend on me, and can count on me to show up. I am constantly learning from them just as much as they are learning from me.

- Amanda
I have never worked with a group of people more passionate about what they do. Everyone brings a unique strength to help clients reach their potential, but compassion and respect are the foundation of what we do.

- Glenda
Advance Kids is a supportive community of specialists collaborating to inspire a beneficial and life-changing journey for every individual and family.
We are committed to utilizing Applied Behavior Analysis (ABA) to help individuals of all ages and disabilities achieve a high quality of life through individualized assessment, program development, and supervision by experienced Board Certified Behavior Analysts.